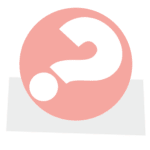 In a world of isolation, anonymity, and keyboard warriors, Alpha offers content and guidance for churches, ministries, and individuals to create a space for honest and open conversations about life's biggest questions. Everyone is welcome, and no questions are off-limits.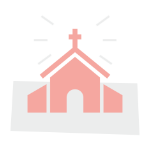 Alpha is by the Church, for the Church, and through the Church, but it is run worldwide in many settings—homes, cafés, restaurants, prisons, and more. Increasingly, Alpha is being embraced by organizations and people looking to create a safe space for conversations about faith.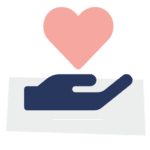 Creating these spaces for honest, open, and judgment-free conversations for anyone to explore the Christian faith is so important to us that we give all of the digital assets to run Alpha away for free. How can we do this? We have hundreds of donors committed to this vital mission. 
Why is prayer so essential to Alpha?
For someone who has never experienced the love of Jesus, prayer can change everything.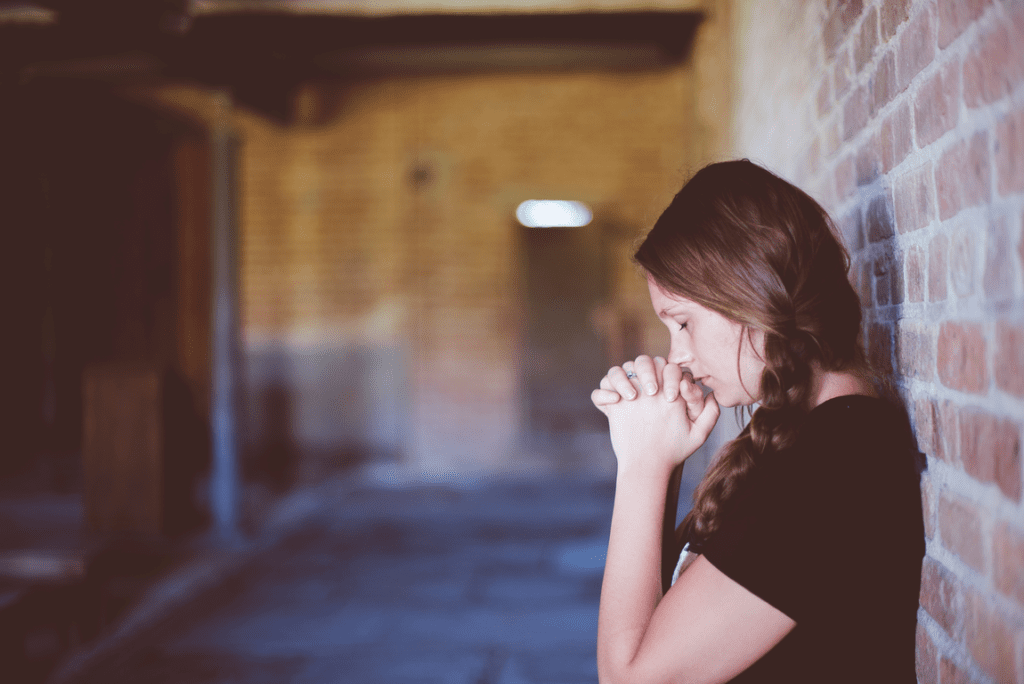 God so loved the world that he gave his only son—this is good news for everyone. And when we pray and invite the Holy Spirit, the love of God is poured into our hearts. Suddenly, the message of God's love is not just for the whole world but now is uniquely for you. By the Holy Spirit, we encounter the living Jesus, and his love becomes real in our lives.  
Alpha is dependent on the presence of God because only God can open people's hearts. And when we pray, we have the promise of God's presence.